Taxi Tel Aviv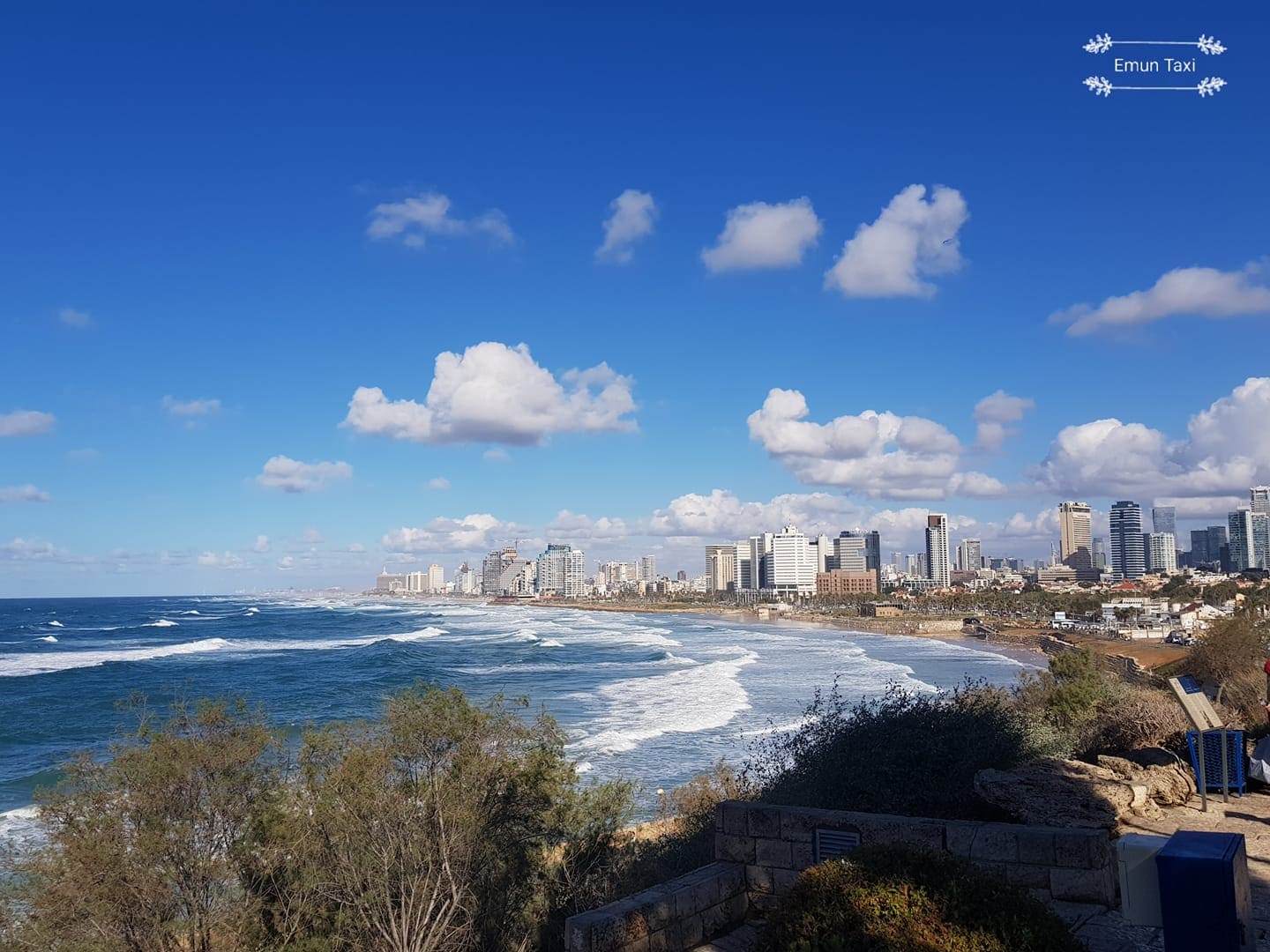 Tel Aviv has been attracting travelers to Israel since its inception. This city is a magnificent resort located along the Mediterranean coast.
At the same time, the part of the city department is an ancient Jaffa, which entails a lot of tourists interested in historical sites of Israel, as well as pilgrims, seeking to bow to religious shrines.
In addition, Tel Aviv is the largest commercial center of the country, it is a business capital. It doesn't matter why you arrive to Israel and what your purposes are. If you appreciate your time, you should use our taxi service in Israel.
Taxi from Ben Gurion Airport to Tel Aviv, fascinating excursions in Israel, trips around the city will be as convenient as possible with our taxi service. Russian taxi in Tel Aviv is the most convenient, comfortable and fast transport.
With our company you will be able to visit any Israeli city or to go to the Dead Sea. Our Russian speaking drivers will be able to answer your questions and share information about all the attractions in our country.
Of course, the taxi journey is not cheap, but it has a lot of advantages. Unlike the bus, a taxi ride in Tel Aviv makes it possible to stop at any time and any place and have a meal in a cozy café, enjoy the sights you are interested in, take a picture of a favorite landscape or simply take a break from a ride.