Taxi Tiberias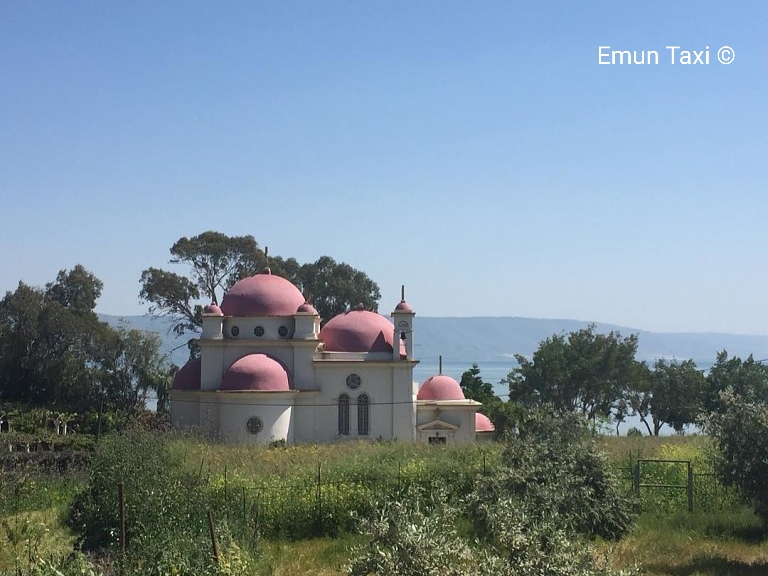 Tiberias is a popular Israeli resort, which is located on the beautiful shores of the Lake Kinneret. It is closely associated with a variety of biblical legends. In addition, Tiberias, due to the large number of mineral springs, is the largest spa center in Israel.
All your trips in Tiberias and its suburbs will be fast and enjoyable, if you use our taxi service in Israel. In addition, our taxi will take you from the Ben-Gurion international airport to Tiberias in the shortest time. Using a taxi, you can visit the most interesting and vibrant places of the resort center of the country.
A distinctive feature of our services is that we work around the clock, on weekends and during all Jewish holidays. If you take a taxi in Tiberias, you will get a high quality service, friendly and attentive atmosphere.
The driver's Russian language skills will allow you to spend a pleasant time on the road. We guarantee punctuality, safety and comfort, as well as a pretty reasonable price. We will take into account all your wishes and will do everything to make your stay in our country pleasant.