Taxi Rosh HaNikra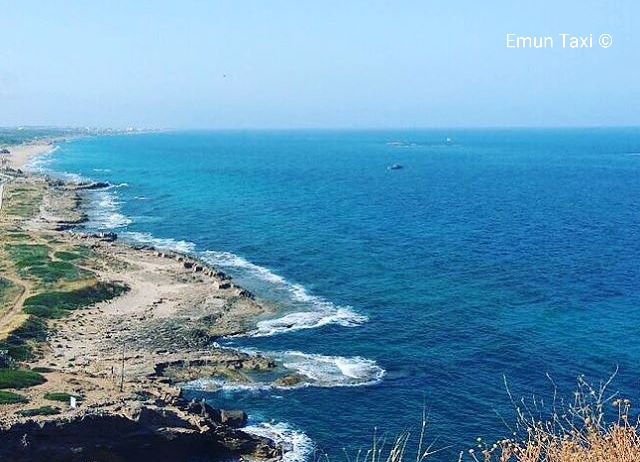 To date, Rosh HaNikra is a nature reserve protected by the State of Israel. Its name in Hebrew means "The beginning of the grottoes". It is an unusual geological formation in the northern part of the country near the border with Lebanon. Rosh Hanikra is located on the Mediterranean coast in the Western Galilee. It is a karst cave, which was formed by rocks leaching from the Limestone Mountains of Rosh Hanikra.
The total length of the cave is about 200 metres. You can get to this beautiful place from Tel Aviv (where the Ben Gurion International Airport is located). You can take a taxi or use public transport. Coming here, you will notice a tunnel in the mountain, which was discovered by Alexander the Great after Tyr had been conquered in 333, the year BC.
Today everyone has an access to the grotto. A viewing gallery (400 meters in length) was established here in 1968. Also, the entire complex is equipped with a special cable car to descend easily from the mountains to the tunnel. The cable car has 2 trailers. The each of them accommodates up to 15 people.