Taxi Port of Haifa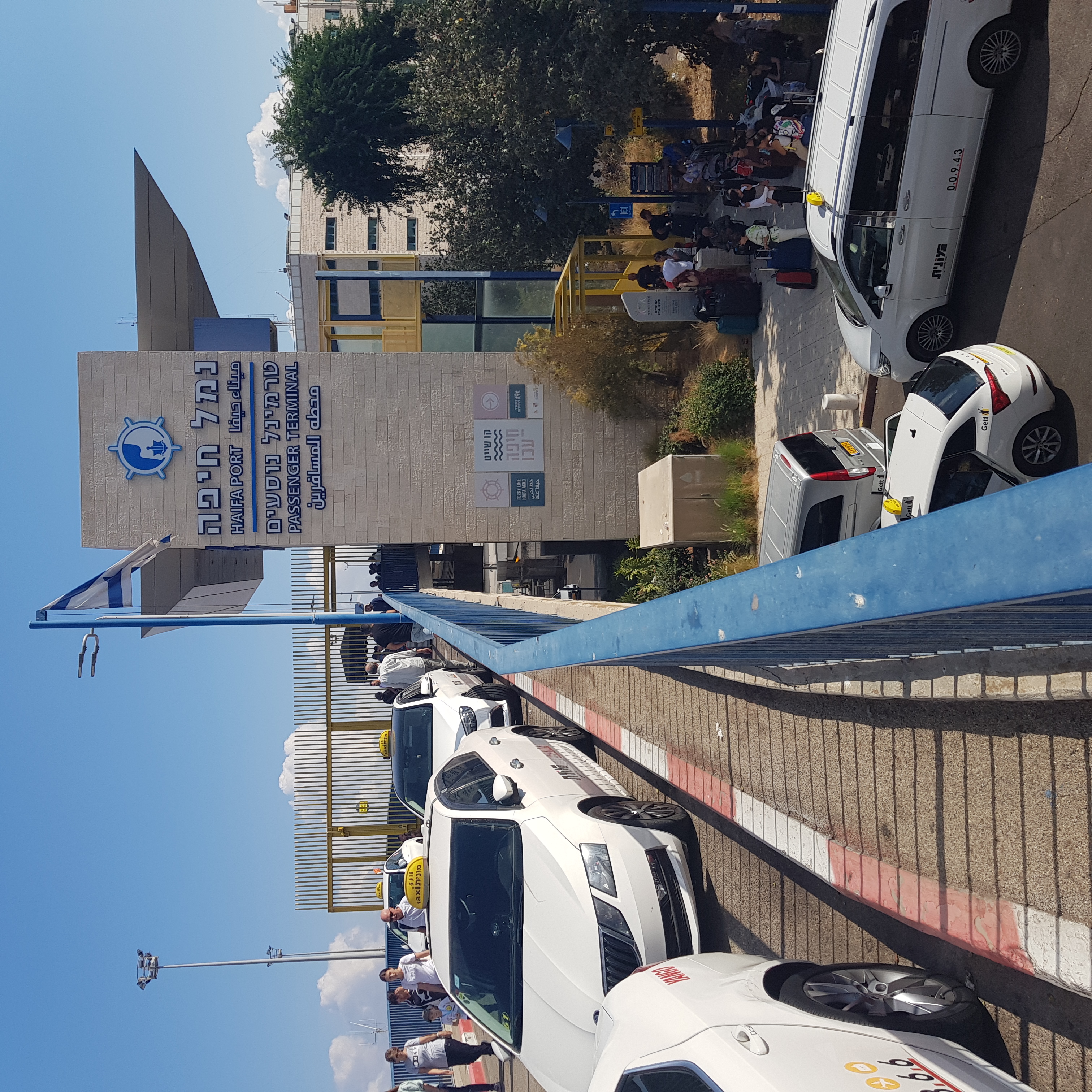 The "TAXI EMUN" Company offers a variety of taxi services in the port of Haifa. Currently, Haifa is a popular resort of the country, so we suggest you to make an individual sightseeing tour to the Jerusalem.
And therefore, a taxi service in the port town is a very in demand. Prices for our services are quite affordable. Please, fill the order form on our web site and see for yourself. The benefits of online order form are the next: you do not need to dial endless phone calls and wait for connection with an operator.
The taxi order form for the port of Haifa - it is quick, convenient, "without waiting on line" way. We guarantee a high quality service, comfortable cars of various types, with different seats.