Taxi Ben Gurion Airport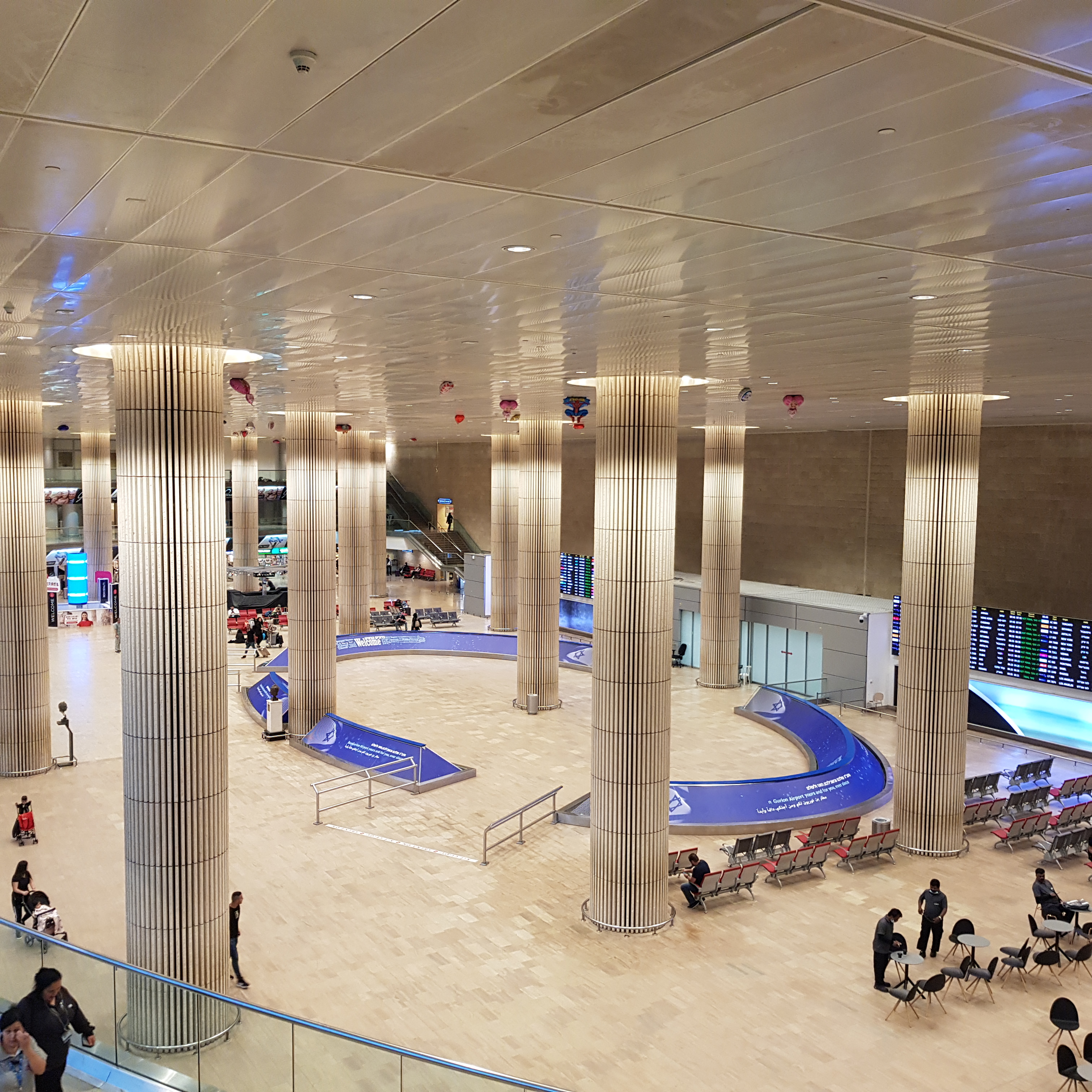 Ben Gurion Airport is the largest international airport in Israel. It offers its passengers innovative and high-tech modern services for an easy and comfortable flight.
This airport is based on three levels. The departures hall is located on the 3rd floor (the 3rd level).The second level is for the public transport, including taxi. And the waiting area is at the ground floor. Our driver with a sign will wait there for you.
The arrivals hall is on the ground floor (level G). S level is designed for the railways. Airport of David Ben-Gurion operates around the clock. It serves a large number of flights, as well as provides numerous services to people.
In addition, thanks to the comfortable path it is well suited for people who have disabilities. Furthermore, at the airport you can find restaurants, various cafes, pizzerias, VIP-rooms. You can also exchange currency at the three bank branches, which are located within the airport.