Taxi Golan Heights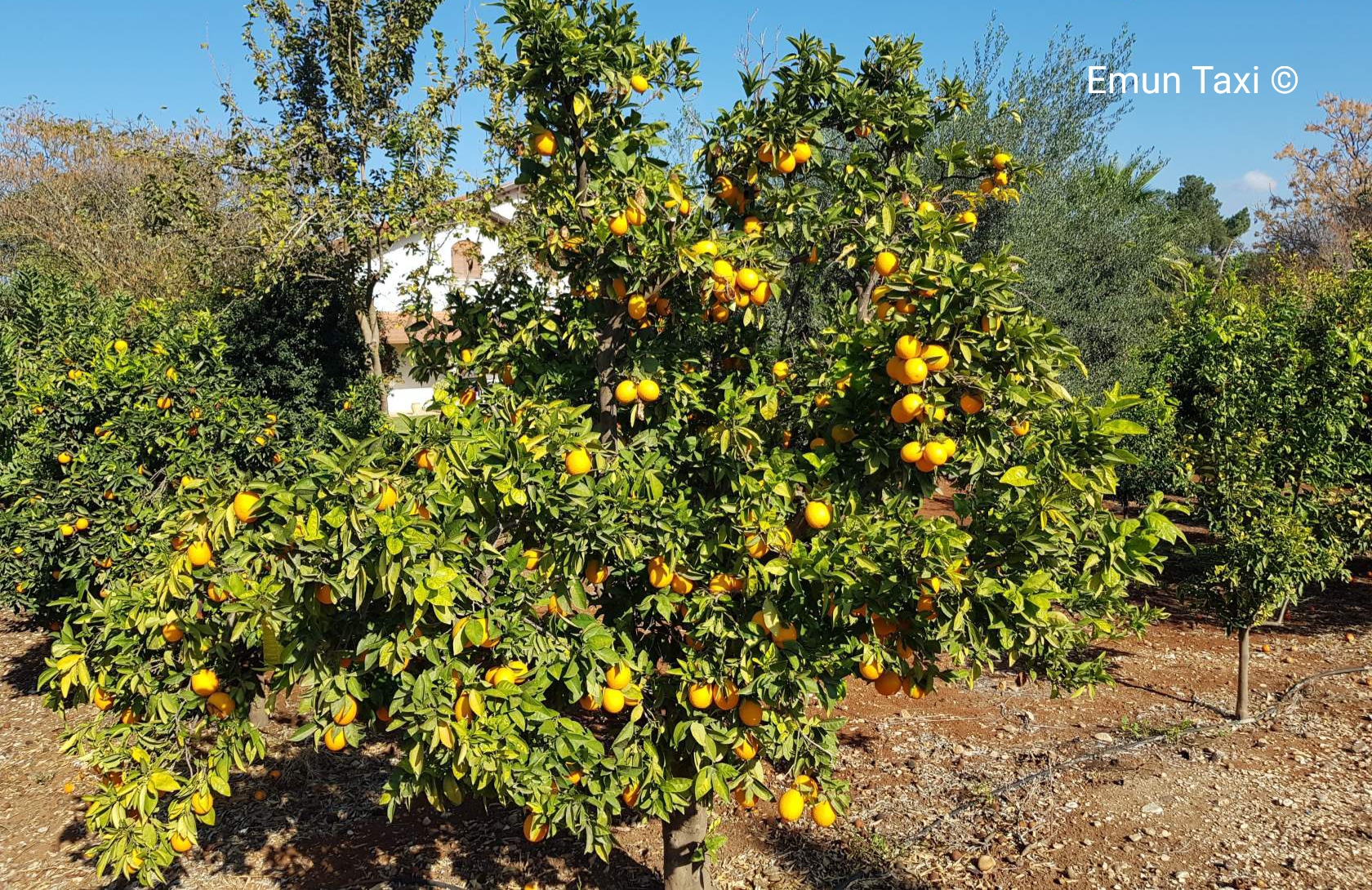 The Golan Heights extends to the east side of Lake Tiberias and the Hula Valley, and then deep into Syria. These grandiose heights are special mountain plateau of volcanic origin. Millions of travelers try to get here by taxi or buses from Kiryat Shmona and Tiberias.
If you arrive to the airport and decide to take a car, the Golan Heights can be reached through four exits off the track. It should be noted that the Golan Heights has a very developed agriculture. The locals cultivate vineyards and make wine.
The magic beauty of the Golan Heights, magnificent monuments of ancient history, and the history of the Six Day War are of interest to everyone. You have the opportunity to visit the majestic castle called Nimrod, as well as the cave where an ancient god Pan lived. Here you can relax your mind and body, swim in the warm therapeutic springs of Hamat Gader.
There is the highest mountain in the Holy Land - Hermon, which is 2236m height. The mountain's peaks are generally covered with snow from November till March. That's why a lot of tourists come here to ski.