Taxi Dead Sea (hotels) Isarel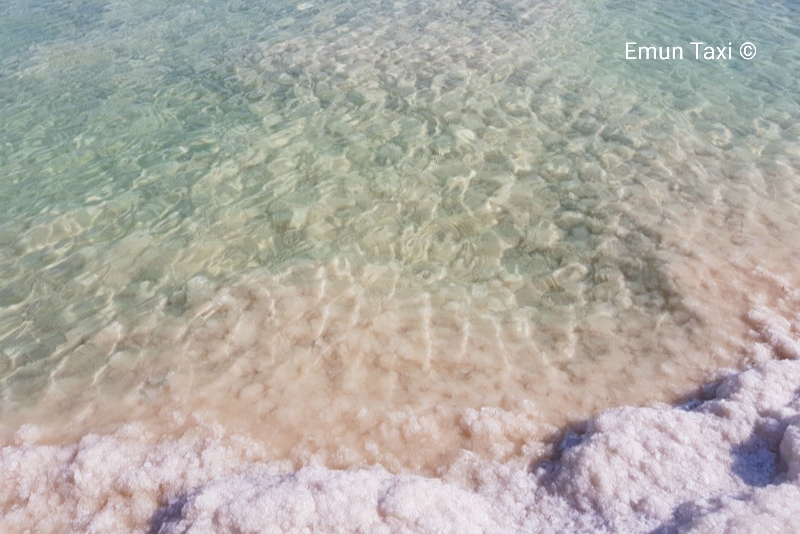 One day the one of the city courts in Israel received a complaint from Russian tourists against the taxi driver. The fact is that the passenger had to pay more than the earlier agreed amount. It was a taxi from Ben Gurion Airport to the Dead Sea. As it turned out, the driver of the car was an ordinary motorist, which had no connection to the Dead Sea taxi service. And of course, he had no official permits for the private carrier trade. Of course, the court found the illegal taxi driver guilty and the driver suffered a deserved punishment. But all the trouble could have been avoided by referring to the official taxi service in Israel, for example, our company!
If you choose our taxi service for your tour in Israel you will see that the level of our services meets the highest standards and requirements. In addition, our employees are professional Russian speaking drivers with extensive practical experience of driving. They possess rich erudition and they are very knowledgeable about the history of Israel. All of them are excellent companions, and could replace a qualified guide.
Our company is not a travel agency, but we are able to make your trip to the holy places in Israel comfortable, interesting and informative. You will feel and understand it starting with the first meeting at an airport. A comfortable and cozy car with a personal taxi driver will be waiting for you. Russian speaking driver will help you to load and unload you luggage. He will quickly take you to the hotel at the Dead Sea. Taxis at the Dead Sea are the only available transport form on Saturdays and Jewish holidays.