Taxi Caesarea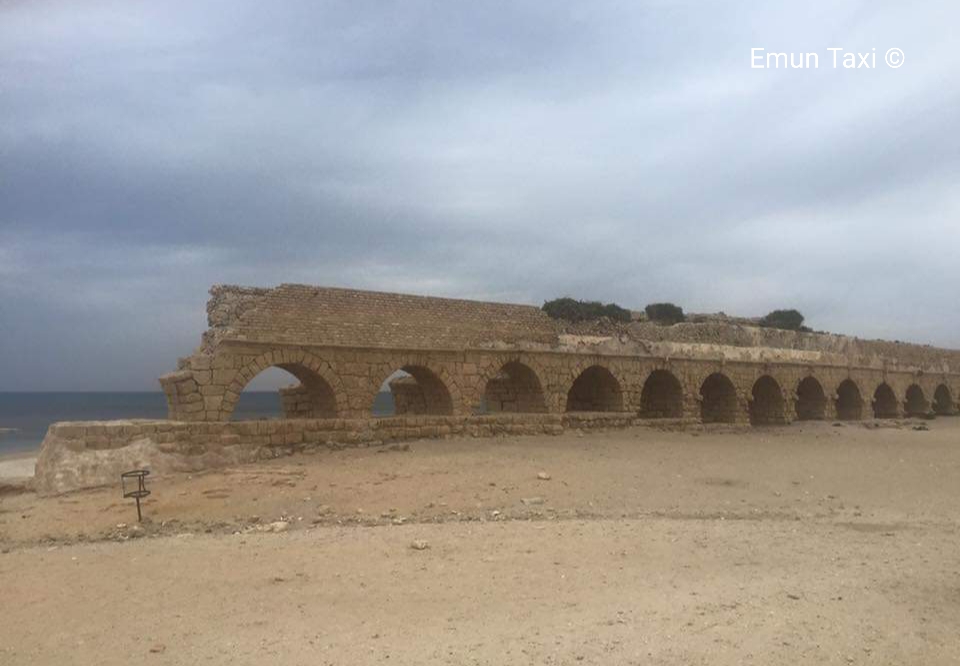 Caesarea is the town in Israel, located on the Mediterranean coast. It attracts tourists with its mild subtropical climate, whereby the beach season lasts from April to October.
The town is located a few kilometers from Hader and 50 km from Tel Aviv, where the international airport is placed. A taxi, rent car or public transport takes guests to Caesarea from here.
Importantly, this small town is considered to be the only one in Israel, which is controlled by private institutions, not municipal government organization. It is the one of the most prestigious regions of the Holy Land. There is also the National Park and the reserve called "Caesarea Harbor".
This magnificent town was founded about two thousand years ago by Herod the Great and named after the Roman emperor. It has kept the amphitheater of King Herod, the Roman ruins of the fortress wall, mosaic, race track, the remains of the synagogue, and much more from its past.
It is impossible to ignore a picturesque scenery that can be enjoyed forever!