Taxi Arad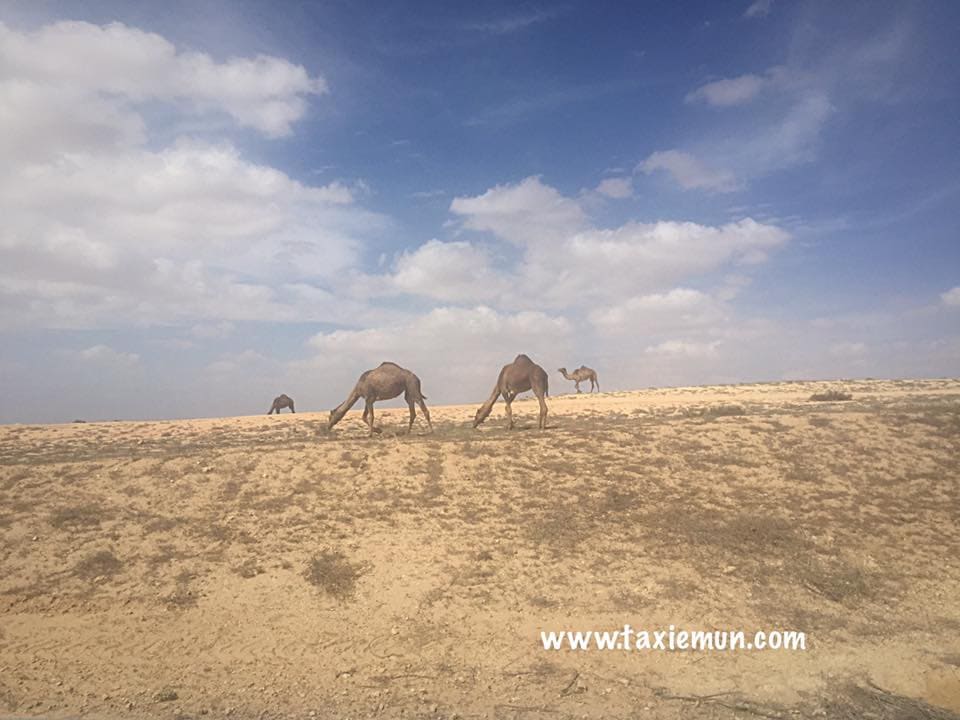 Arad is a small city in Israel. It is situated on a mountain pass in the Judean desert. The city is filled with dry healthy air, magical, indescribably beautiful scenery and landscapes.
There are plenty of excursions. You can see a lot of interesting sights if you come here by taxi.
You can get to Arad city from Tel Aviv (where Ben Gurion airport is located) by train, and then go to the central bus station in Tel Aviv, where you can find busses to Arad. Or you can just take a taxi.
This city attracts travelers from around the world, because the location of Arad is quite advantageous. For example, the Dead Sea lies on its East, along with its healing climate. A beautiful scenic desert surrounds Arad and there are also the Eastern Negev with impressive craters and hills.
Within a few minutes from Arad you will find the Yatir Forest, the Israel's largest forest, which offers a pleasant European climate all year long. Arad is indeed the natural gate to the perfect vacation.